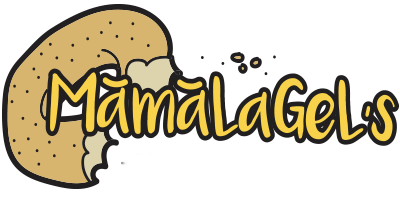 Youngstown. Nostalgia. Tradition. Family. We create bagels with all these things in mind.
Mamalagel
"I ate a toasted mamalagel with cream cheese"
The original Mamalagel [bagel] is twist on a traditional Romanian food dish called Mamaliga...mainly consisting of corn meal style porridge, best served with oooey, gooey cheese and topped with fresh herbs, our bagel is an adaptation of all of these wonderful ingredients in one!And the rest, they say, is history! Our promise to YOUngstown is to continually evolve. So don't worry, we're just getting started. Time to make the bagels!